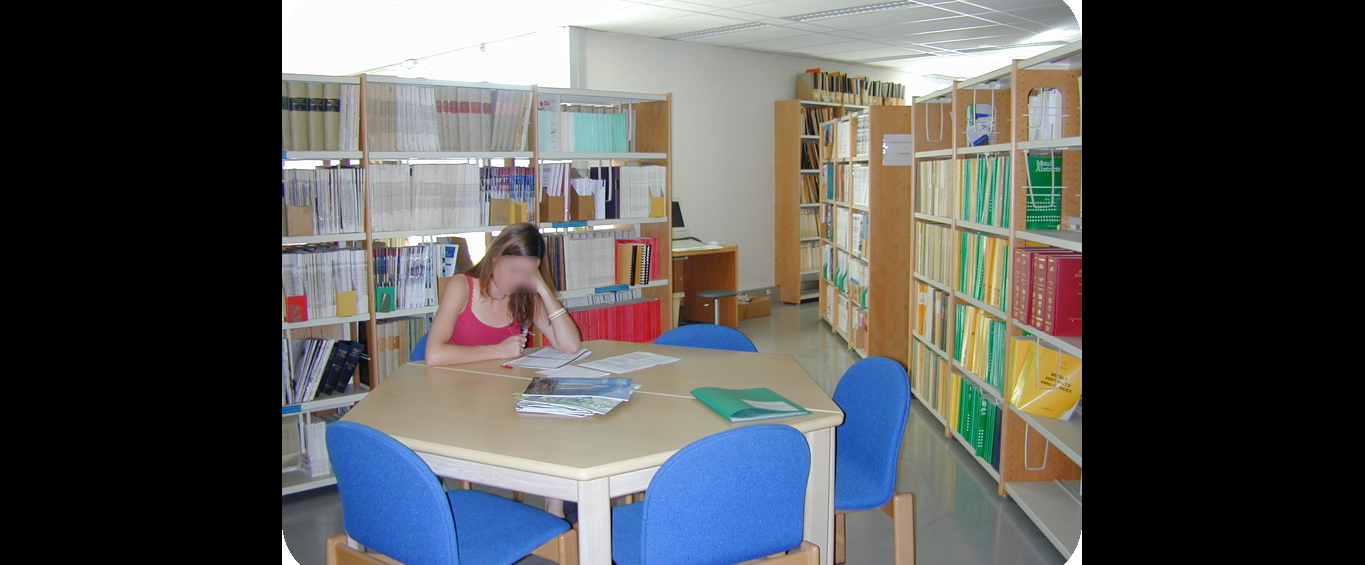 Library
MINES ParisTech: Materials Science and Engineering Library – Évry
MINES ParisTech's Évry Library is specialized in Materials Science and Engineering. Holdings include scientific periodicals and over 4,000 books, primarily in English.
The library participates in MINES ParisTech's inter-library loan program.
Access terms
The Évry library is open MINES ParisTech students, researchers and faculty, and with restrictions to outside lectors.
Visit the website for more information on available resources.
MINES ParisTech: Materials Science and Engineering Library – Évry
Contact and localisation
Centre des matériaux BP87
France
+33 (0)1 60 76 30 57
Schedule
Mon. – Fri.: 9:00 am to 6:30 pm
Closed: August
Service and equipment