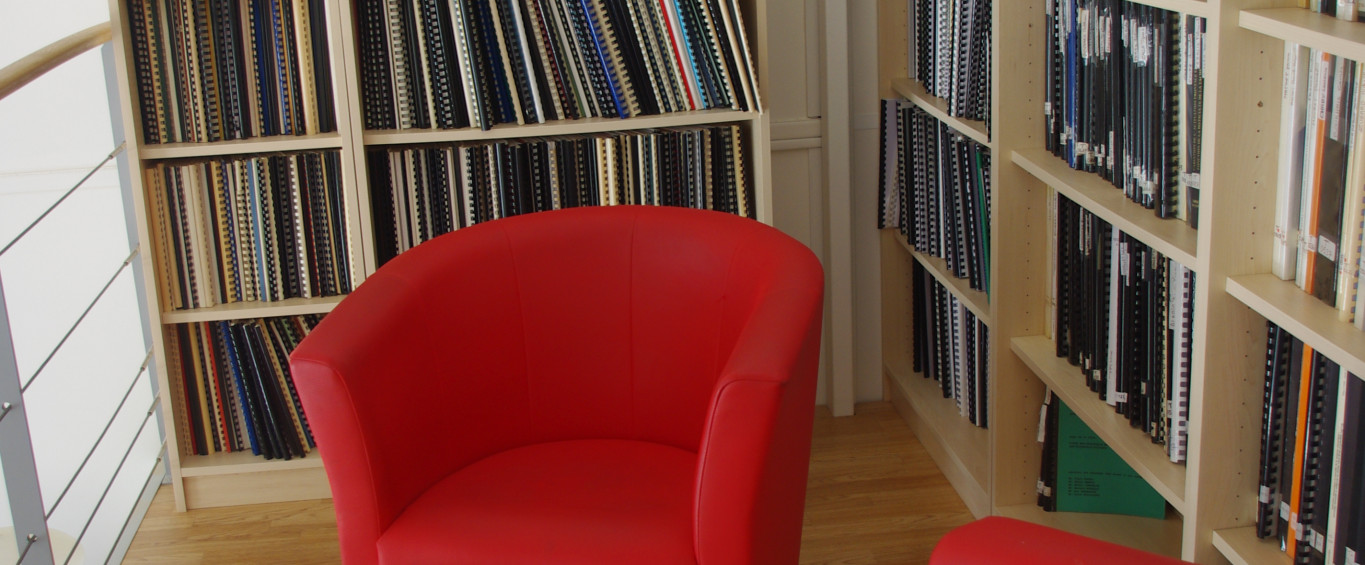 Library
CNRS / ENS Cognitive Sciences Information Center
The Cognitive Sciences Information Center provides documents in the fields of philosophy, the neurosciences, psychology, artificial intelligence, connectionism, biology, mathematics, physics, statistics, ethology, anthropology, and economics: 1,560 volumes, the Master's dissertation archives for 2 national Master's programs, 390 theses and post doctoral dissertations, 150 films …
Access terms
Registration on presentation of a valid student or professional ID. 
Open to: students and researchers Master's level and above, and other researchers with the exception of the DEC collection (reserved for ENS lectors) and the Compas collection (reserved for project participants).
No open stacks reading room.
Lending terms
CNRS/ENS members.
Outside lectors: on presentation of a proof of research or Master's level.
3-week loans, renewable on request. 
CNRS / ENS Cognitive Sciences Information Center
Contact and localisation
+33 (0)1 44 32 29 51
Schedule
Mon.-Fri.: 8:30 am -12:30 pm / 2:00 - 5:30 pm
Service and equipment
Wifi
Scanner
Computer with free access