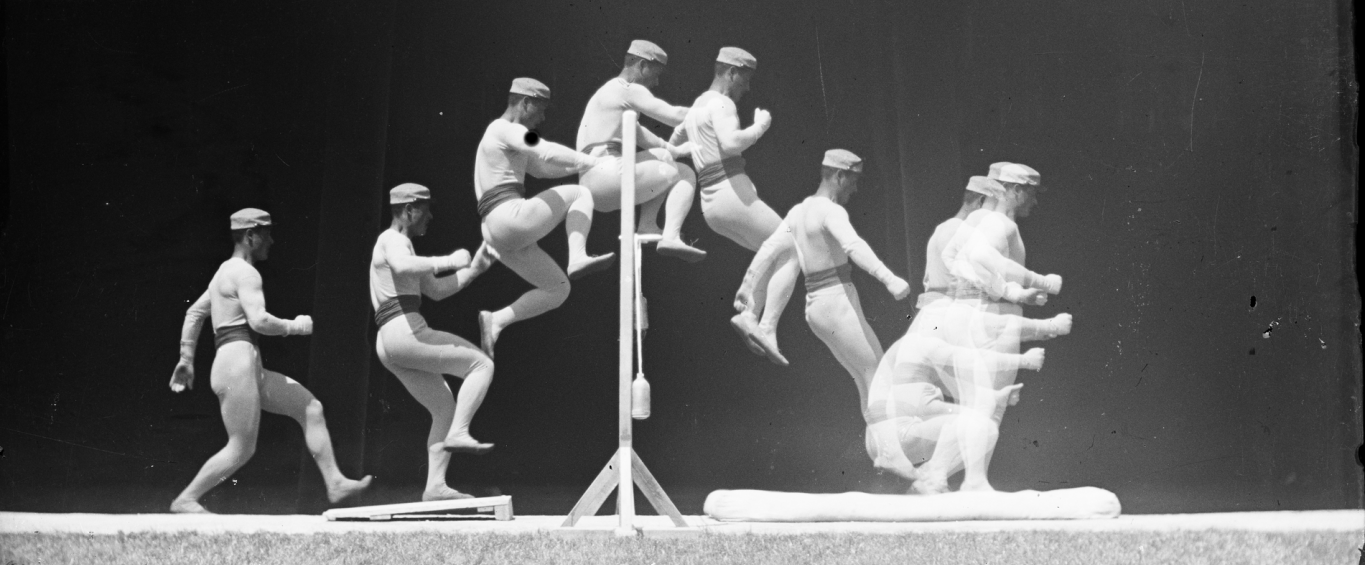 Archives
Collège de France Central Archive Services
Central Archive Services are under the aegis of the Collège de France's Libraries and Archives Department. Holdings comprise and administrative collection and an significant collection of historic documents that retrace the Collège de France's long and prestigious history.
Archive catalogues and digitized documents are being progressively made available online via Salamandre, the Collège de France's digital library.
Access terms
On site access only, with consultation in the reading room and by appointment only. 
Lending terms
On site consultation only.
Collège de France Central Archive Services
Contact and localisation
Collège de France
11 place Marcelin Berthelot
France
Schedule
By appointment only (Mon.-Fri.: 9:00 am to 6:00 pm).
Service and equipment
Wifi
Scanner