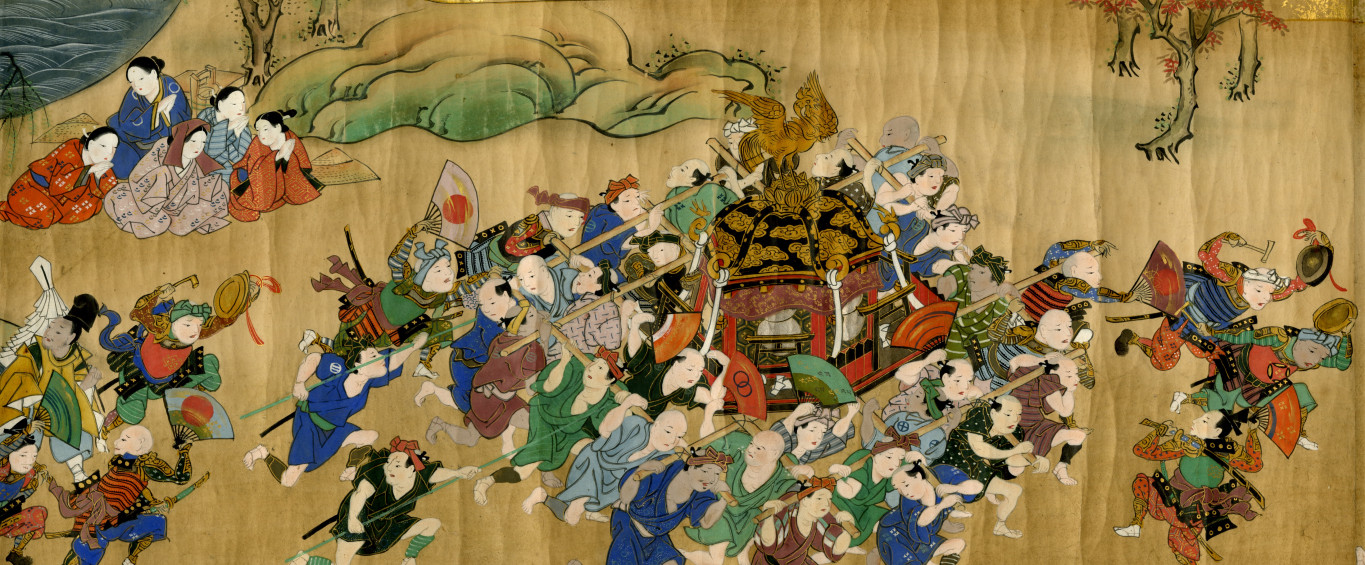 Library
Collège de France Institute of Advanced Japanese Studies Library
The Institute for Advanced Japanese Studies Library, founded in 1959, is specialized in Japanese history, religions and literature from Antiquity to the end of the Edo period (1867). The library's mission is to maintain and develop a high-level reference collection and provide researchers  with comprehensive and up-to-date bibliographic information. The collection currently counts some 42,000 volumes.
Access terms
The library is open to researchers, faculty, and graduate students (Master's +), on recommendation from their research supervisor. Undergraduates may also be granted temporary access on request from their Professor. Temporary access is also possible for outside lectors who need to conduct research for professional or personal purposes.
Lending terms
On-site consultation.
Loans (with restrictions): Monday-Friday 2:00 pm to 5:00 pm.
Collège de France Institute of Advanced Japanese Studies Library
Contact and localisation
52 rue du Cardinal-Lemoine
France
+33 (0)1 44 27 18 06 (ou 54)
Schedule
Mon.-Fri.: 10:00 am - 6:00 pm
Service and equipment
Wifi
Photocopy
Computer with free access