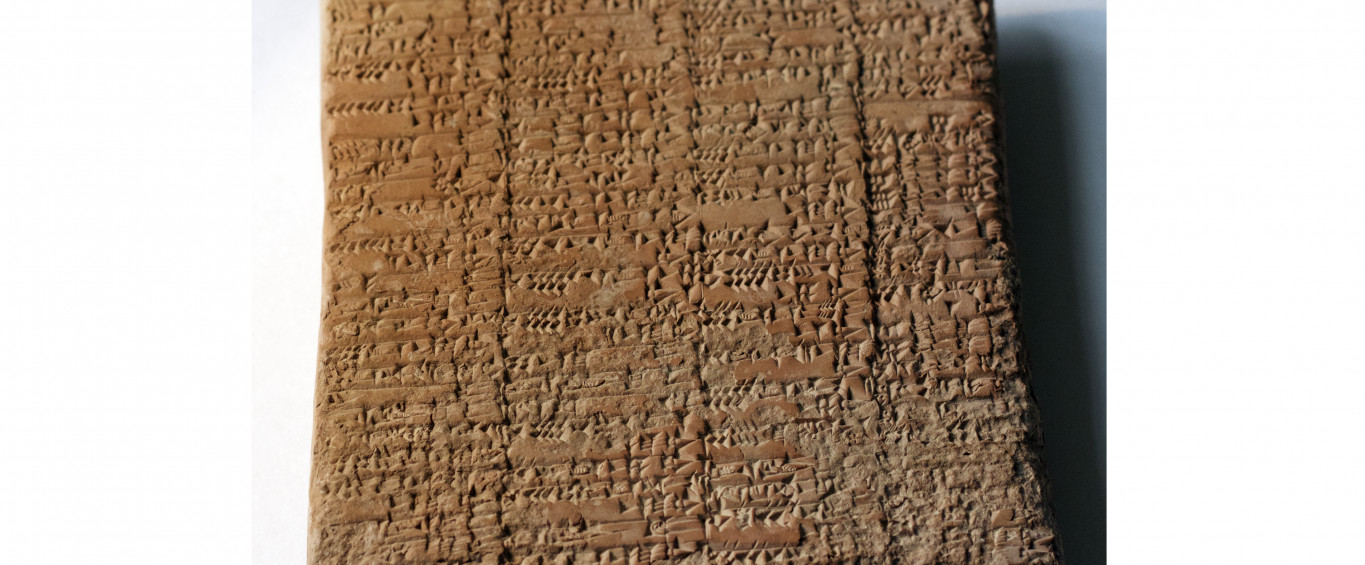 Library
Libraries of the Collège de France Center for Ancient Near East Studies
The Collège de France Center for Ancient Near-East Studies brings together 3 specialized research libraries: the Library of West Semitic Studies, the Library of Oriental Christianity, and the Library of Assyriology.
The Library of West Semitic Studies specializes in Semito-Hamitic (Afro-Asiatic) linguistics, western and southern Semitic epigraphy, and the history and archeology of the Near East, North Africa and Ethiopia. A significant portion of the collection is devoted to the Old Testament and the Qumran manuscripts. The library is also home to the collections and research archives bequeathed by André Dupont-Sommer, Jean Starcky, Marcel Cohen, Maxime Rodinson and André Caquot.
The Library of Oriental Christianity brings together books, periodicals and offprints related to the study of New Testament and patristic Biblical literature as well as the history of Oriental Christianity. Holdings can be divided into six sections: Judeo-Christianity, Gnosticism, Syrian-Egyptian monachism, Manichaeism, Greek philosophy and the history of religions.
Library of Assyriology, founded by Charles Fossey in 1936, brings together a collection specialized in the Ancient Near East, specifically in cuneiform, Sumerian and Assyro-Babylonian documentation. It also boasts a large collection on Anatolia and on the Hittites, Hurrians and Elamites. The collection includes a more limited selection of works on the Archeology of the Near East. The library also holds the collections bequeathed by François Thureau-Dangin, Maurice Pillet and Emmanuel Laroche
Access terms
The library is open to researchers, university faculty, PhD, and post-doctoral students on recommendation from their thesis advisor.
Lending terms
On-site consultation only.
Libraries of the Collège de France Center for Ancient Near East Studies
Contact and localisation
52 rue du Cardinal-Lemoine
France
Schedule
Mon.-Fri.: 10:00 am - 6:00 pm
Closed: Public holidays, Christmas break, August
Service and equipment
Photocopy