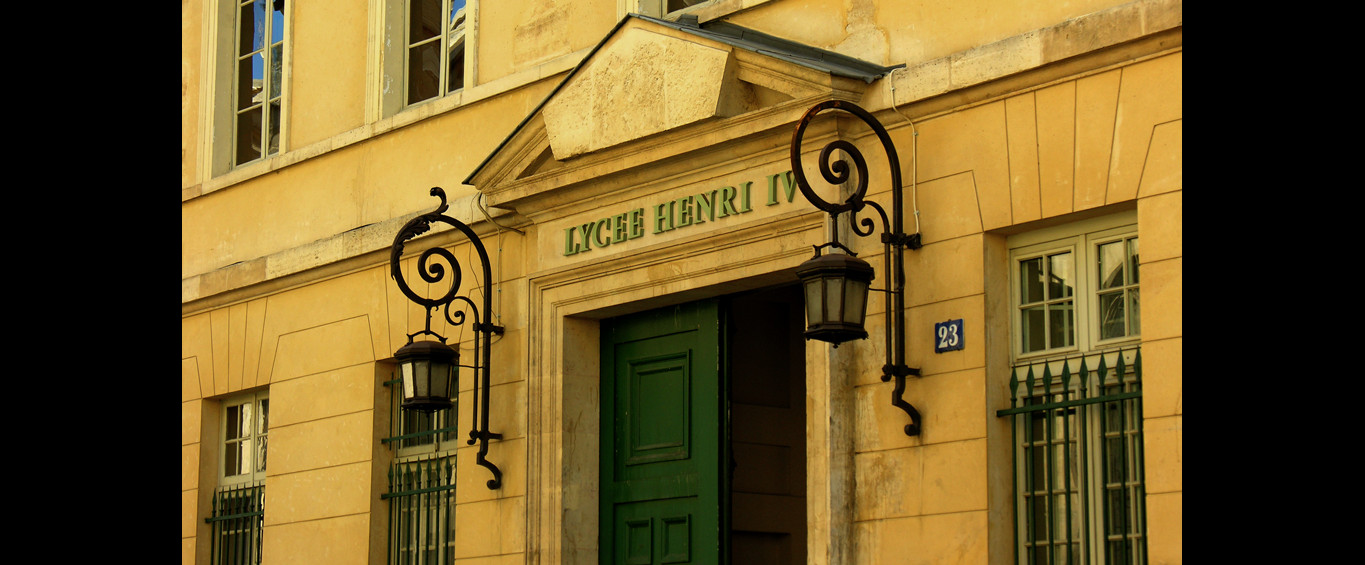 Library
Lycée Henri-IV Preparatory classes (CPGE) Library
Lycée Henri-IV's CPGE Library comprises 22,677 volumes available for lending, including some 3,000 periodicals and 1,200 reference works accessible for on-site consultation. The reading room offers users 40 open access computer workstations.
Access terms
The CPGE Library is open to Lycée Henri-IV faculty, students and staff.
Lending terms
To borrow a book or document, users must first register with the Library. The student ID, which also serves as a library card for loans, must be presented to check a work out. Loans, for a renewable period of 15 days, are limited to a maximum of 4 books and 2 periodicals at a time.
Lycée Henri-IV Preparatory classes (CPGE) Library
Contact and localisation
+33 (0)1 44 41 21 59
Schedule
Mon.-Fri.: 9:30 am - 6:30 pm
Closed: School vacations
Service and equipment
Wifi
Photocopy
Printer
Scanner
Computer with free access