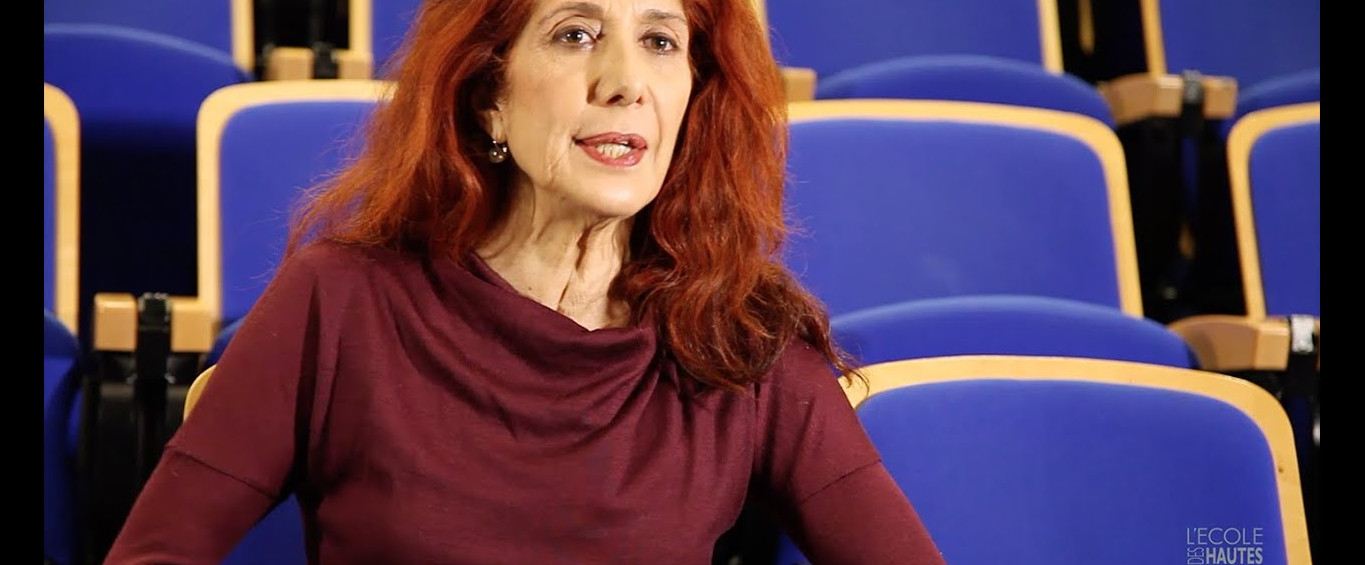 5'25
Video
Turkey: intellectuals and Turkish public space
EHESS - Nilüfer Göle
Interview with sociologist and EHESS researcher, Nilüfer Göle.
Once a month, as part of its "En temps réel" (real time) interview series, EHESS presents an e-researcher's perspective on a current topic, as a counterpoint to general media coverage. 
Using the situation in Turkey today, Nilüfer Göle, sociologist, research director and researcher at EHESS, explores the place and role of intellectuals and of critical thought in today's society, in the face of nationalism and globalization.