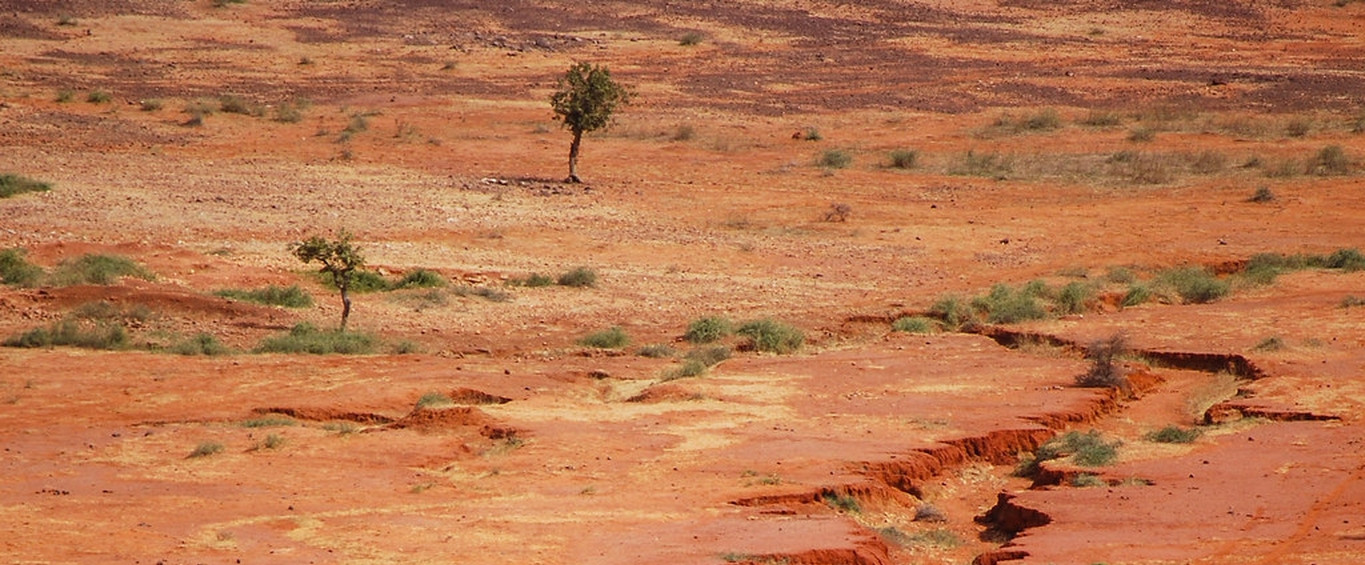 Video
Dérèglement climatique : le message du Sahel
Alessandra Giannini - 13 September 2021
Université PSL
Dans le cadre du cycle de conférences PSL - Anthropocène, Alessandra Giannini, Adjunct Senior Research Scientist à Columbia University, membre du CERES (ENS - PSL), explique quels enjeux la pression climatique entraîne sur le Sahel mais aussi en quoi ce territoire représente un modèle possible d'adaptation.
Climatologue, professeure des Universités  en "planète vivante, milieux humains", Alessandra GIannini est, depuis décembre 2020, co-directrice du CERES (Center for Education and Research in Environment and Society) à l'ENS-PSL. Auparavant, elle était chercheuse à l'Institut international de recherche sur le climat et la société, une unité de l'Institut de la Terre de l'Université Columbia de New York.
Engagée dans la collaboration internationale en matière de recherche scientifique et dans les dialogues science-politique, notamment en Afrique, Alessandra Giannini est surtout connue pour ses travaux post-doctoraux qui ont démontré de manière concluante l'origine océanique de la sécheresse au Sahel.
Lauréate en 2017 de Make Our Planet Great Again, initiative du gouvernement pour soutenir la recherche sur le changement climatique et du Prix CAREER (Faculty Early Career Development Award) de la NSF en 2010.
Photo : Paysage du Sahel - © Daniel Tiveau/CIFOR