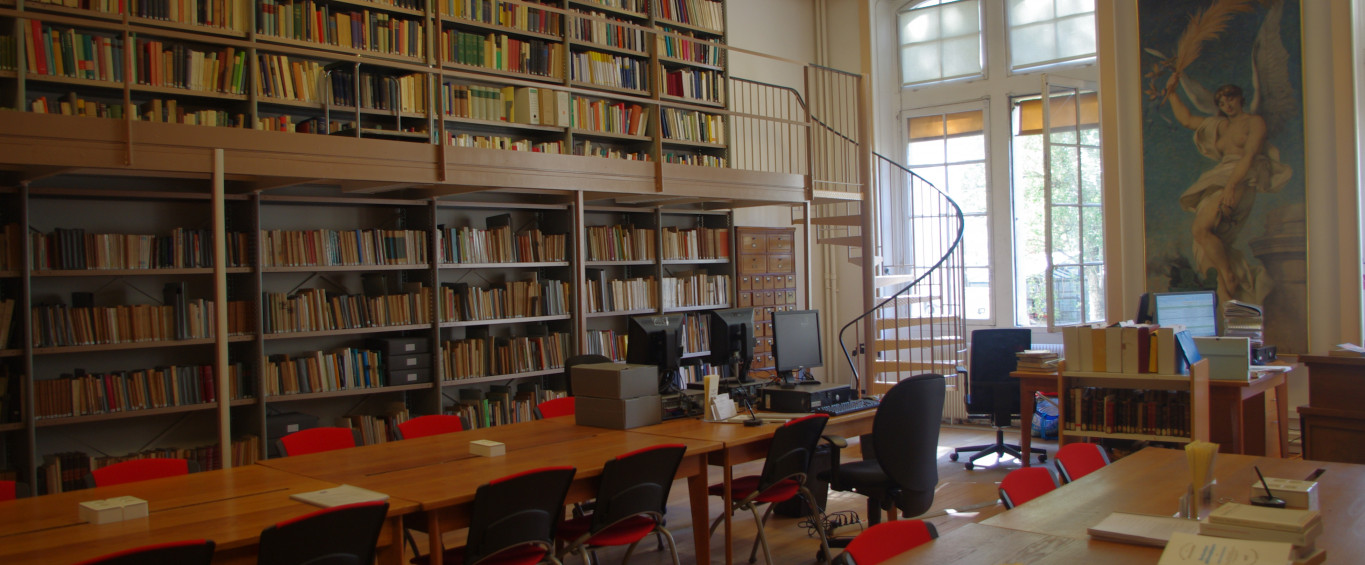 Library
CNRS/ENS CAPHÉS Library
The CAPHÉS Library was created jointly by the CNRS and ENS Paris. The collection, specialized in history and the philosophy of science, was built from scholars' libraries and archives donated by scientific and scholarly associations. Holdings include 32,000 books and offprints, periodicals and archives. The library offers users research support services, WI-FI access etc.
Access terms
The library is open to the public.
Lending terms
No loans. On site consultation only.
CNRS/ENS CAPHÉS Library
Contact and localisation
+33 (0)1 44 32 29 57
Schedule
Mon.-Fri.: 9:00 am -12:30 pm; 1:00 - 6:00 pm (Fri.: 5:00 pm)
Closed: Christmas holidays, August
Service and equipment
Wifi
Computer with free access