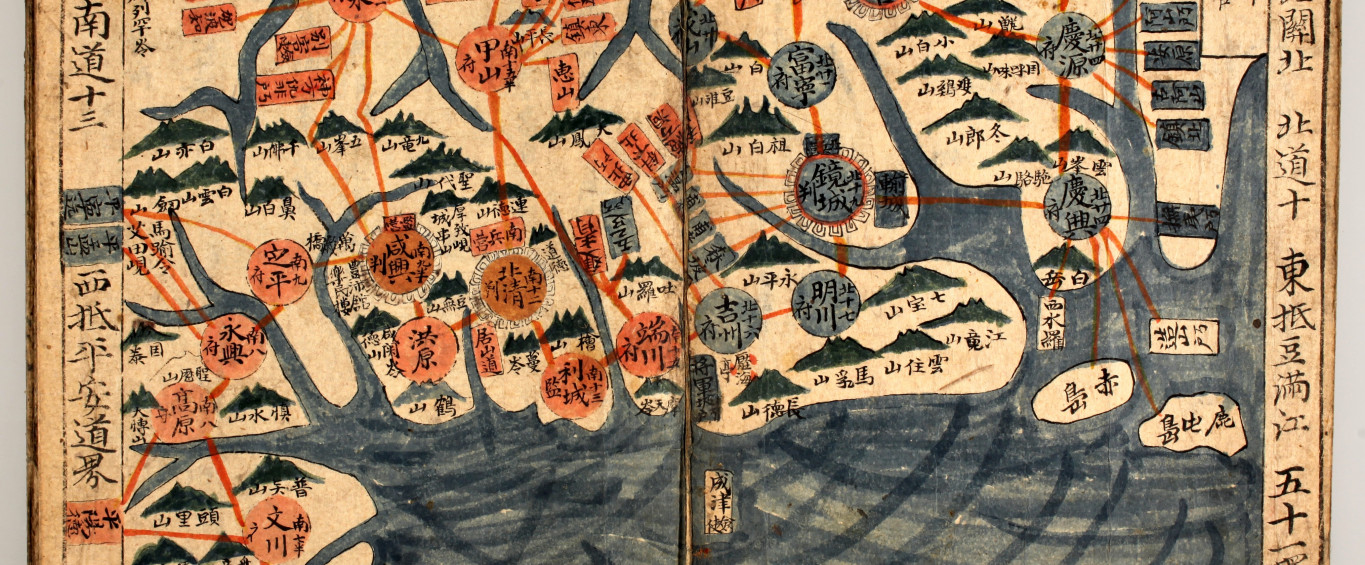 Library
Collège de France Institute of Korean Studies Library
The Institute of Korean Studies Library was established at the Sorbonne in1959 to house Professor Charles Haguenauer's (1896-1976) collection. In 1973, the library's affiliation was transferred to the Collège de France. The library is specialized in the field of ancient and modern Korea. Collections include the Maurice Courant (1865-1935) collection of old and rare books.
The Institute Korean Studies (IEC) Library holds over 30,000 books and over 600 periodical titles, including 30 current publications. Over 70% of holdings are in Korean and in Classical Chinese including the Maurice Courant (1865-1935) collection of old and rare books. The collection focuses on literature, history, philosophy and religion, fine arts and law. The IEC library also distinguishes itself as a unique source of documentation on North and South Korea in the 1970's and 1980's.
The library is constantly developing its holdings through an annual acquisitions program and also is the regular recipient of gifts, in particular from the Korea Foundation.  
Access terms
Library membership is reserved for faculty and researchers, PhD candidates, graduate and undergraduate students. Temporary access is also possible for other lectors for professional reasons such as documentalists, journalists, experts, etc.
Lending terms
All books, periodicals and documents must be consulted on site. 
Collège de France Institute of Korean Studies Library
Contact and localisation
52 rue du Cardinal Lemoine
France
+33 (0)1 44 27 18 32 (ou 14)
Schedule
Mon.-Fri.: 10:00 am - 6:00 pm; August : 2:00 - 5:00 pm
Closed: from December 15th – to January 1st
Service and equipment
Wifi
Photocopy
Computer with free access