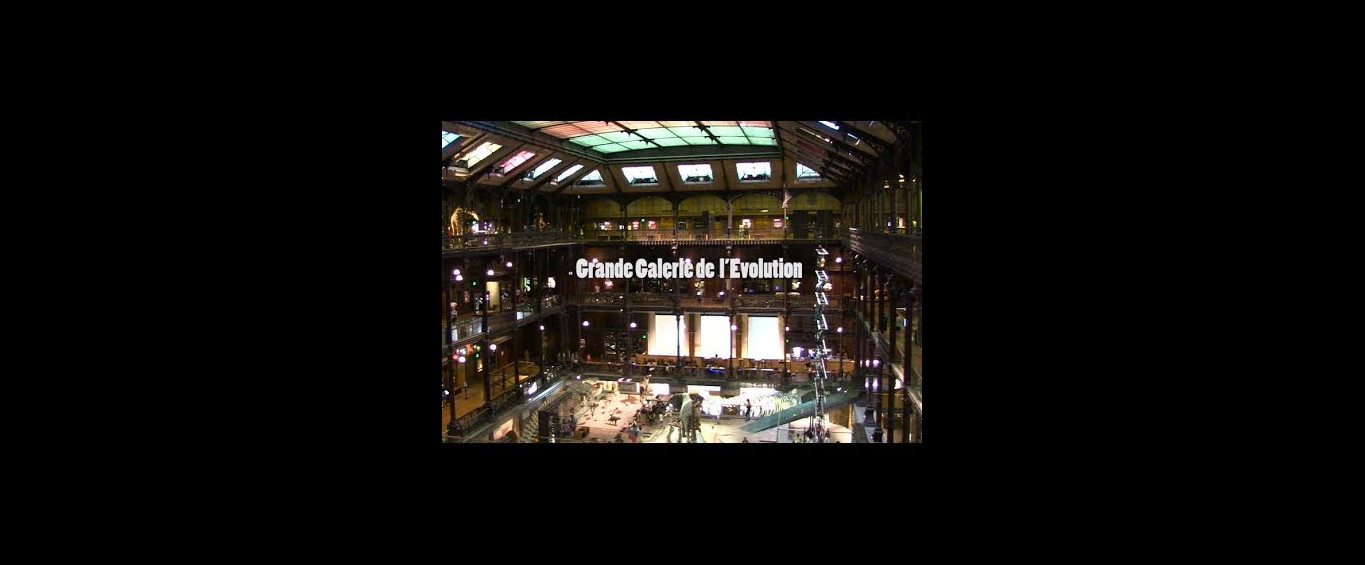 5'50
Video
Vérène Chalendar, a LabEx HaStec doctoral fellow, presents her PhD thesis.
Vérène Chalendar
Université PSL
Vérène Chalendar presents her PhD thesis on "The use of animals and animal materials in ancient Assyro-Babylonian medicine".
She is preparing her thesis as a HaStec fellow (class of 2013-2016) at the École Pratique des Hautes Etudes's Doctoral School 472, under the direction of Dominique Charpin.
Her research is carried out within the framework of the POCLAC research center 's focus areas: Middle East and Caucasus Regions. Languages, Archeology and Civilization – UMR 7192.