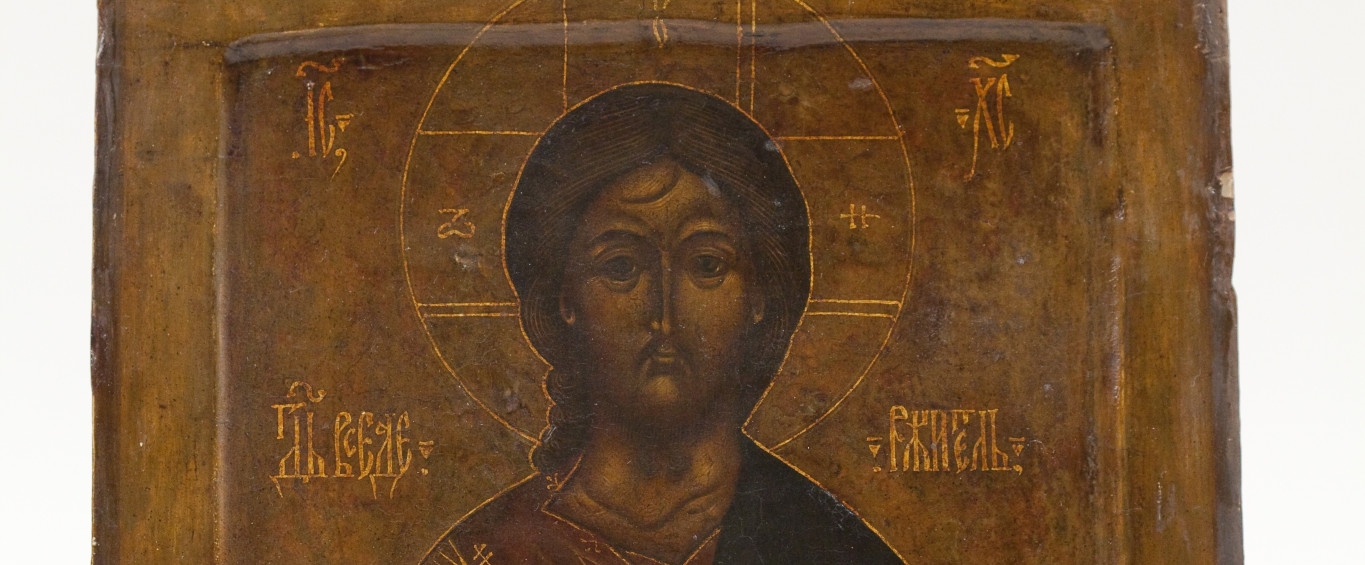 Library
Collège de France Byzantine Library
The Byzantine Library was founded in 1929 by Thomas Whittemore, an American scholar and founder of the Byzantine Institute of America in Boston. The library holds a comprehensive collection of works on Byzantine civilization, early Christian and Byzantine art and archeology, Byzantine history and literature, the history of the Orthodox Church and Orthodox liturgy, the art and history of countries influenced by Byzantine civilization (Slavic countries, Georgia, Armenia, the Middle-East), as well as on Coptic art and literature. 
With the help of its research teams, the library develops specialized research collections in Byzantine epigraphy, numismatics, diplomacy, and sigillography, and is host to a long term project devoted to publishing Mount Athos monastic archives.
The library also houses a portion of Thomas Whittemore's personal archives (correspondence, files, photographs) and some of his personal art objects (Coptic textiles, icons, Byzantine crosses). 
Access terms
Access is limited to faculty, researchers and graduate students (Master's or above), on recommendation from their research director. Undergraduates may be granted temporary Access on their professor's formal request. The library may grant temporary access to persons who wish to consult the collections for professional or personal reasons such as documentalists, painters, icon conservator-restorers, writers …
Lending terms
All documents must be consulted on site. 
Collège de France Byzantine Library
Contact and localisation
52 rue du Cardinal-Lemoine
France
+33 (0)1 43 54 86 60 ou +33 (0)1 44 27 17 97
Schedule
September – June: Mon.-Fri.: 10 am – 7 pm; Sat.: 10 am – 1 pm <br> July: Mon.-Fri.: 10 am – 7 pm<br> August: Mon.-Fri.: 2 pm – 7 pm
Closed: from Christmas to New Year's Day
Service and equipment