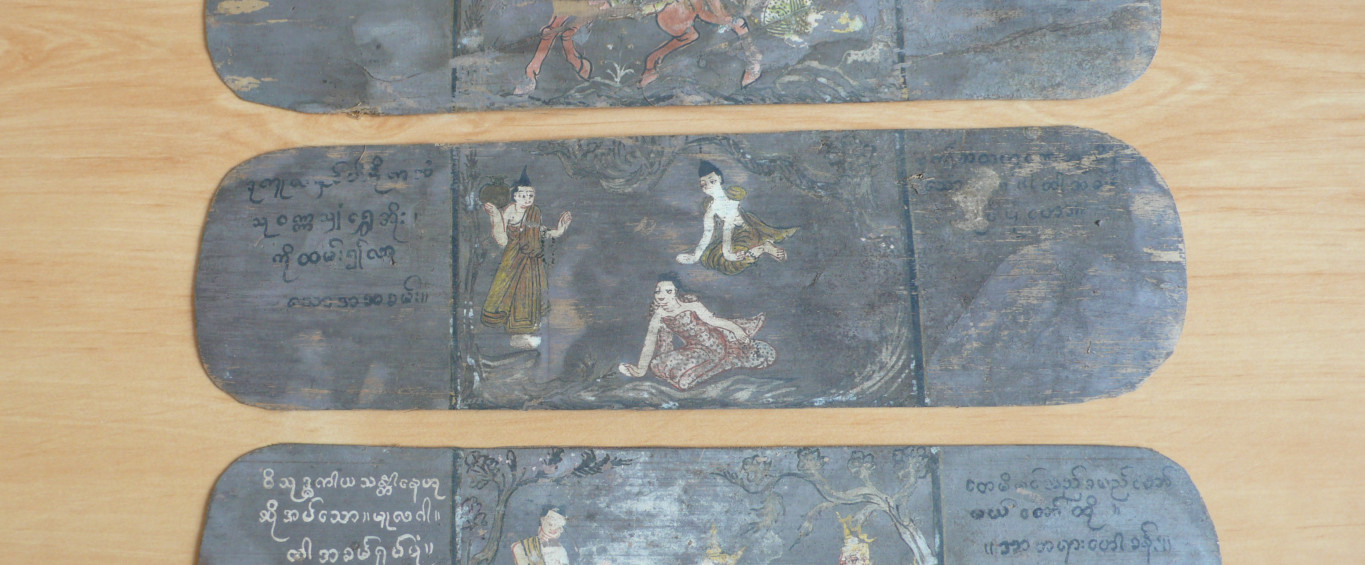 Library
École française d'Extrême-Orient: Paris Center Library (Maison de l'Asie)
The EFEO's Paris Library opened in 1968, in what is now known as the Maison de l'Asie. Today, it houses over 100,000 monographs, some 1,700 periodical titles including 700 currently published journal titles, several thousand stone rubbings (Khmer and Chams), and photographs. 

The library's holdings center on Southeast Asia, but have been expanded to include materials on Japan, China and South Asia. The collection focuses on the EFEO's core disciplines: archeology, epigraphy, ethnology and religions.  Between 70% and 80% of the library's holdings are in original languages and writing. 

Today, the EFEO maintains a network of libraries in Asia: in Chiang Mai, Hanoi, Jakarta, Kyoto, Pondicherry, Siem Reap, and Vientiane. Their catalogues are accessible via the SUDOC database.
Access terms
Registration required. Membership is free on presentation of a valid official ID, and, if possible, a student card.
Lending terms
Library loans are exclusively reserved for members of the EFEO and Maison d'Asie member institutions.
École française d'Extrême-Orient: Paris Center Library (Maison de l'Asie)
Contact and localisation
Maison de l'Asie
22 avenue du Président-Wilson
France
+33 (0)1 53 70 18 46
Schedule
Mon.-Fri.: 9:00 am - 6:00 pm
Closed: from Christmas to New Year's Day
Service and equipment
Wifi
Photocopy
Computer with free access