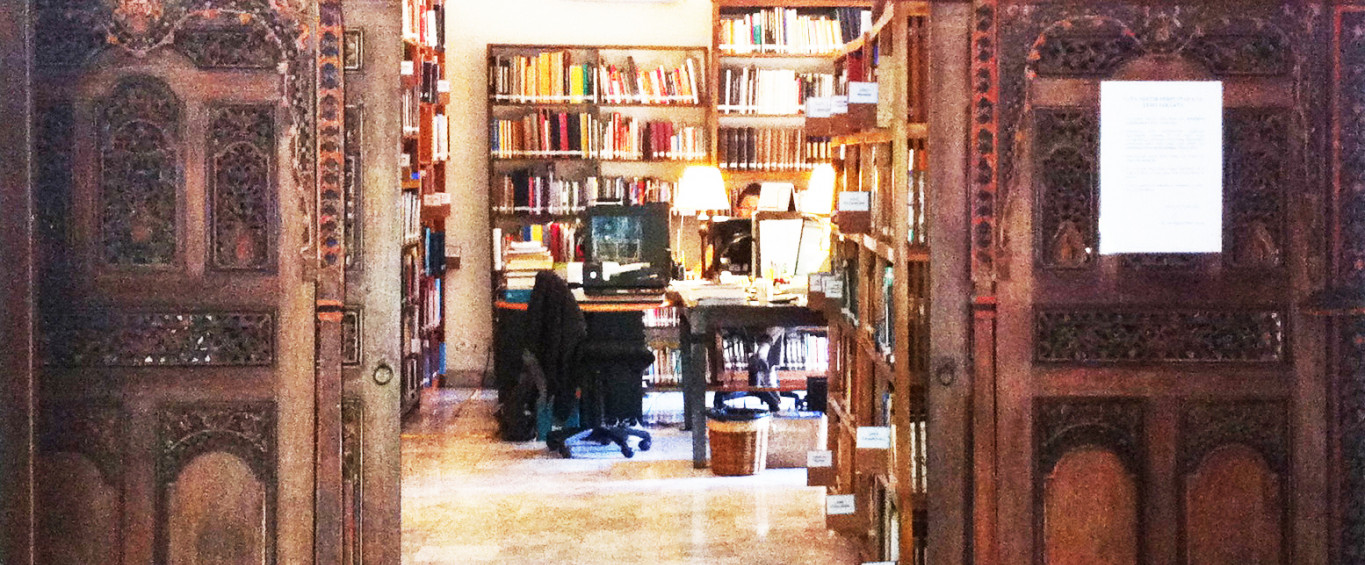 Library
École française d'Extrême-Orient: Jakarta Center Library
The Jakarta Library houses acquisitions made by EFEO's Bandung branch between 1969 and 1990, as well as those made by the Jakarta Center since 1978. Holdings include approximately 8,000 volumes in Indonesian, French, Dutch, and English and some 20 currently published Indonesian and foreign periodicals. The collection focuses primarily on literature, philology, linguistics, history, archaeology, ethnography and religion.
The library's holdings have been listed in the SUDOC catalogue since 2005. 
Access terms
Registration required. Membership is free on presentation of a valid official ID and a recent photo. 
Lending terms
All books, periodicals and documents must be consulted on site. 
École française d'Extrême-Orient: Jakarta Center Library
Contact and localisation
Jl. Ampera III no.26 Kemang
Indonesia
+ 62 21 781 14 76
Schedule
Mon.-Fri.: 8:00 am - 4:00 pm
Closed: Public Holidays
Service and equipment