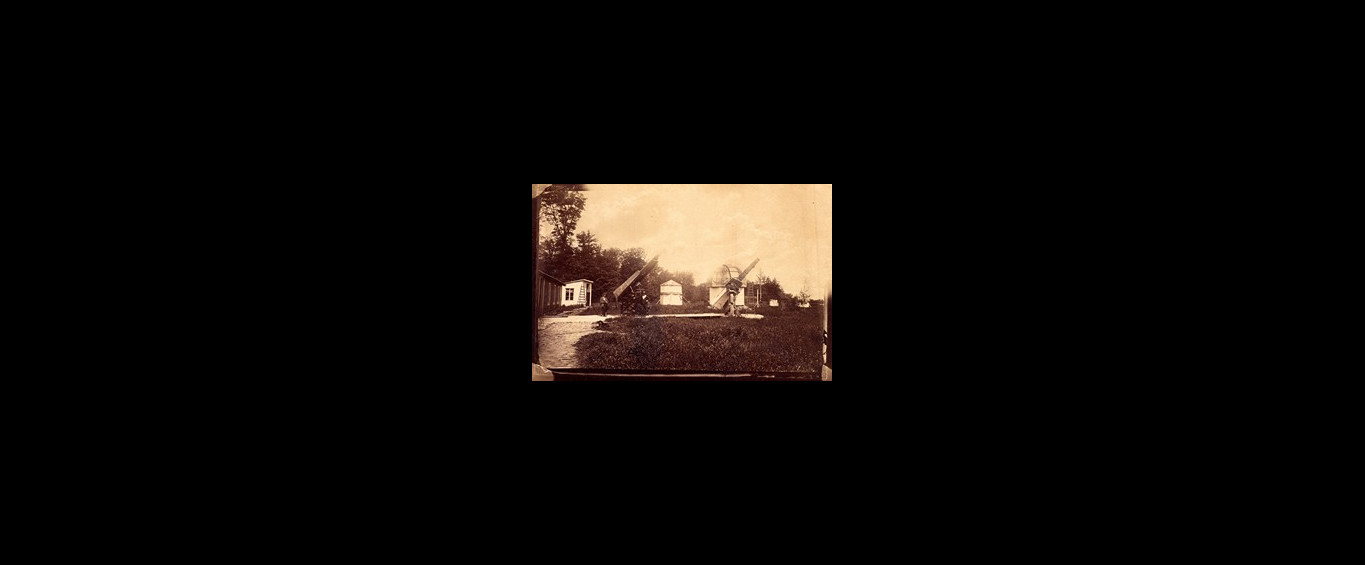 Photo library
Observatoire de Paris Photo Library
The Observatoire de Paris Photo Library was established in 1980. Since 2005, the collection has acquired an increasing number of digital images. The photo library is devoted primarily to images of the Observatoire de Paris' historical collections: buildings and grounds of  Paris, Meudon and other sites, celestial bodies, scientific instruments, engravings, documents, glass plate and printed photos, etc. The collection is used for publications, exhibitions, audiovisual and multimedia productions.
Access terms
Free annual registration required. The library is open to Observatoire de Paris staff and students, as well as to outside lectors upon proof of current research.
Outside lectors will be granted a three-day pass, without proof of research, on presentation of a valid official photo ID
Lending terms
Library loans are reserved for permanent and temporary Observatoire de Paris staff and students.
Lending terms: 1 month, renewable 5 times. 20 documents maximum. 
Observatoire de Paris Photo Library
Contact and localisation
77 avenue Denfert-Rochereau
France
+33 (0)1 40 51 21 90
Schedule
Mon.-Fri.: 9:00 am -1:00 pm; 2:00 - 6:00 pm
Service and equipment
Wifi
Printer
Scanner
Computer with free access