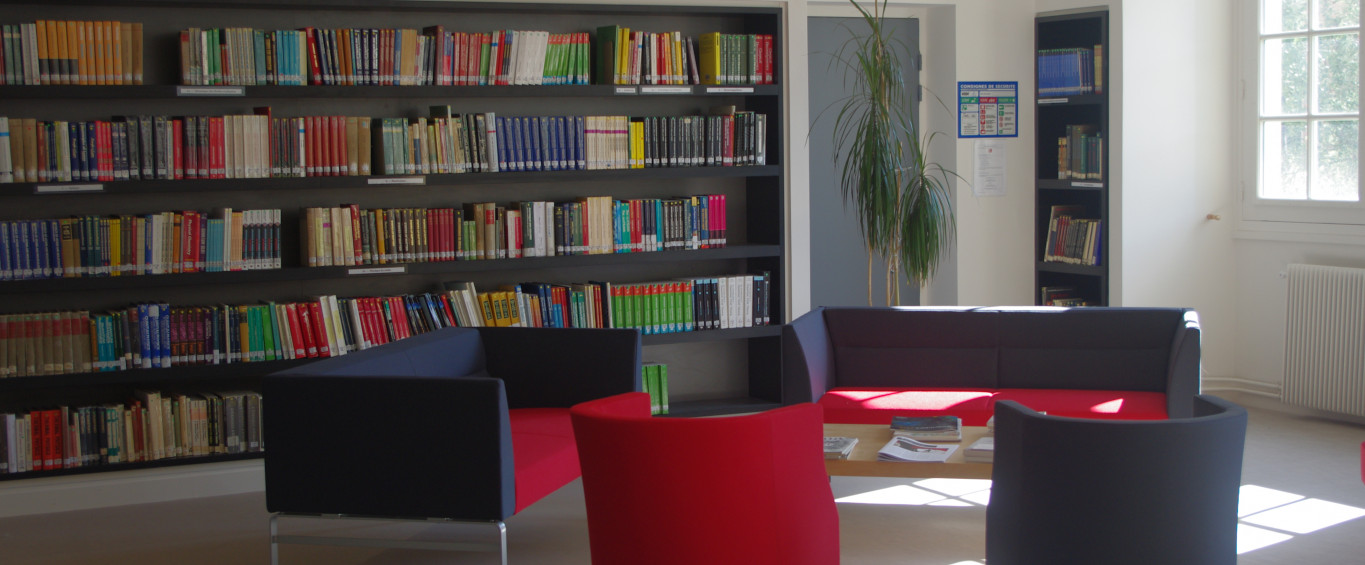 Library
ENS Experimental Sciences Library
ENS Experimental Sciences Library (BSE) was created in 2013 by merging four ENS departmental libraries: biology, chemistry, geoscience and physics. The library, located on the first floor at 29, rue de l'Ulm, occupies 600 m2 of newly renovated space. The library is open to students, faculty and researchers in the experimental sciences and related disciplines. It offers users open access to over 17,000 volumes.
Access terms
The library is open on a permanent basis to ENS undergraduate, graduate and post doctoral students, researchers, faculty and alumni. Registration is required.
PSL member institution students, faculty and researchers can register as users on a quarterly basis, on presentation of a PSL photo ID.
Department chairs may grant outside lectors access on request.
During busy periods, ENS members will be given priority. 
Lending terms
Only officially registered and authorized ENS users may borrow documents. PSL users: only PhD and post doctoral users may borrow documents.
Loans are limited to 21 days and to 7 documents at a time
It is possible to renew loans on-line and to reserve documents. 
ENS Experimental Sciences Library
Contact and localisation
+33 (0)1 44 32 27 80
Schedule
Mon.-Fri.: 9:00 am - 7:00 pm
Closed: Christmas break, 3 weeks in August
Service and equipment
Wifi
Scanner
Computer with free access