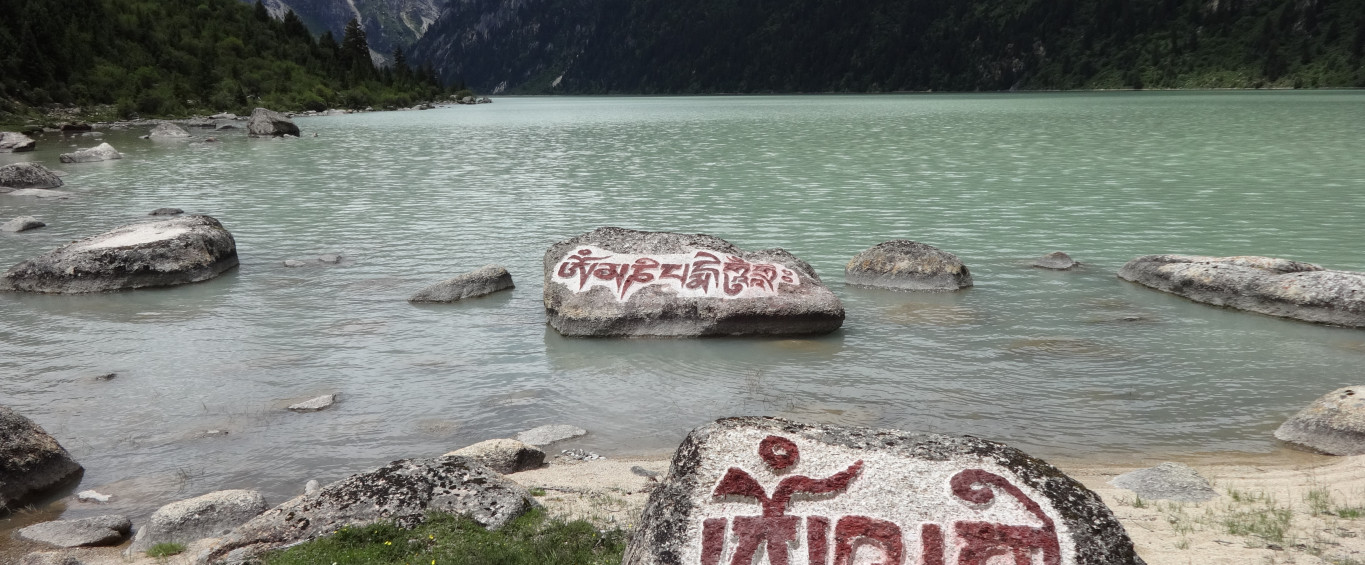 Library
EPHE Tibetan Studies Resource Center (CDAT)
The Tibetan Studies Resource Center possesses a rich and varied collection:
A photo library with 12,000 slides and over 3,000 photos documenting the Tibetan geographic zone
3,900 printed monographs in Western languages
1,000 volumes in Tibetan languages, including several multi-volume collections
Holdings from Rolf Stein's personal library, acquired in 1991
The collection spans the Tibetan region including Bhutan in a range of disciplines: Tibetan religions (Buddhism and Bon) history, philosophy, civilization and the arts. The Center's reading room offers access to several hundred frequently consulted books and catalogues; it also serves as a meeting room for EPHE and CRCAO research seminars in Tibetan studies. The Center's reserves are located on level -3 of the Maison de L'Asie.
Access terms
The Resource Center is open to graduate students (Master's +) and researchers.
Lending terms
Loan a possible for CRCAO members, on recommendation from their research supervisor.
EPHE Tibetan Studies Resource Center (CDAT)
Contact and localisation
Maison de l'Asie
22 avenue du Président-Wilson
France
+33 (0)1 53 70 18 66
Schedule
Mon.-Fri.: 9:00 am - 6:00 pm
Closed: Christmas break
Service and equipment
Wifi
Photocopy
Printer
Scanner
Computer with free access